HOW TO MELT LACE WELL?
The lace wig is very popular in most countries, but the most difficult thing is how to melt your wig lace well and make it undetectable even in close sight. If you have the same problem, hope this blog could give you some inspiration. 
Firstly, Know Lace Type
There are many kinds of lace wigs in the hair market but the lace quality is uneven, normally there are Swiss lace Wig, Medium Brown Lace Wig, Dark Brown Lace Wig, Light Brown Lace Wig, Transparent Lace wig, and most popular- HD Lace Wig.
Some companies use regular light transparent lace ads HD lace to attract customers but the thing is Transparent lace is totally different from HD lace. The cost is different so the transparency also different, For now, Only HD lace could totally achieve invisible no matter on what skin color. 
Secondly, Choose the suitable lace according to your skin color. 
If you have a limited budget, you could choose the transparent lace.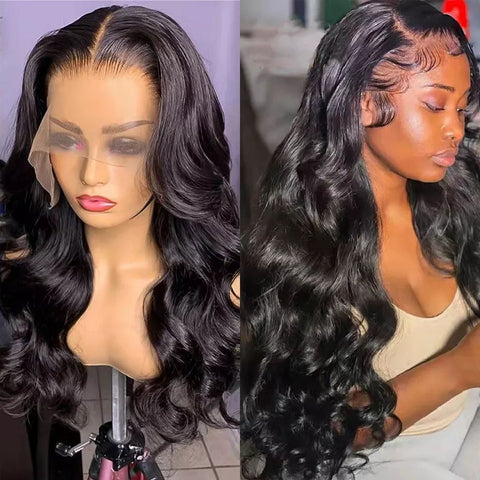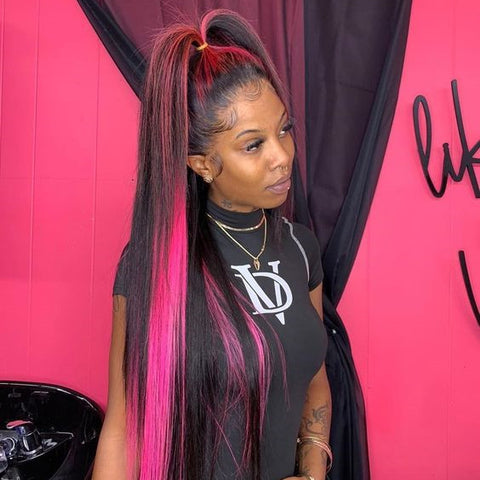 Liquid error (snippets/article-template line 71): Could not find asset snippets/blog-detail-gallery_lookbook.liquid