How do I maintain my blonde wig?

Now more and more people are pursuing fashion, and blonde wig has become the choice of many fashionable people. But do you know how to take care of your blonde wig correctly?No worry, you only need to follow these ten tips to make sure you're keeping your blonde wig happy and healthy!
Link to the same wig in video: https://www.sofeelwigs.com/collections/blond-wig/products/sofeel-613-blonde-virgin-human-hair-silky-straight-full-lace-wig

Ten tips for you:

👉️Keep it hydrated
👉️Protect it from heat
👉️Keep it out of the sun
👉️Make your color last
👉️Finish your hair wash with cold water
👉️Read the labels and avoid sulfates
👉️Don't skip conditioning and deep conditioning your hair
👉️Be careful with oils
👉️Pick the right dry shampoo
👉️Invest in a shower head filter

There you have it! Hoping this tips will help and keep your hair looking refresh and healthy! What are some tips or tricks you have on maintaining your hair color? Comment below to let us know, we would love to hear from you! Bookmark this article, it will be easier for your next reading!

Sofeel Full Lace Blonde Show: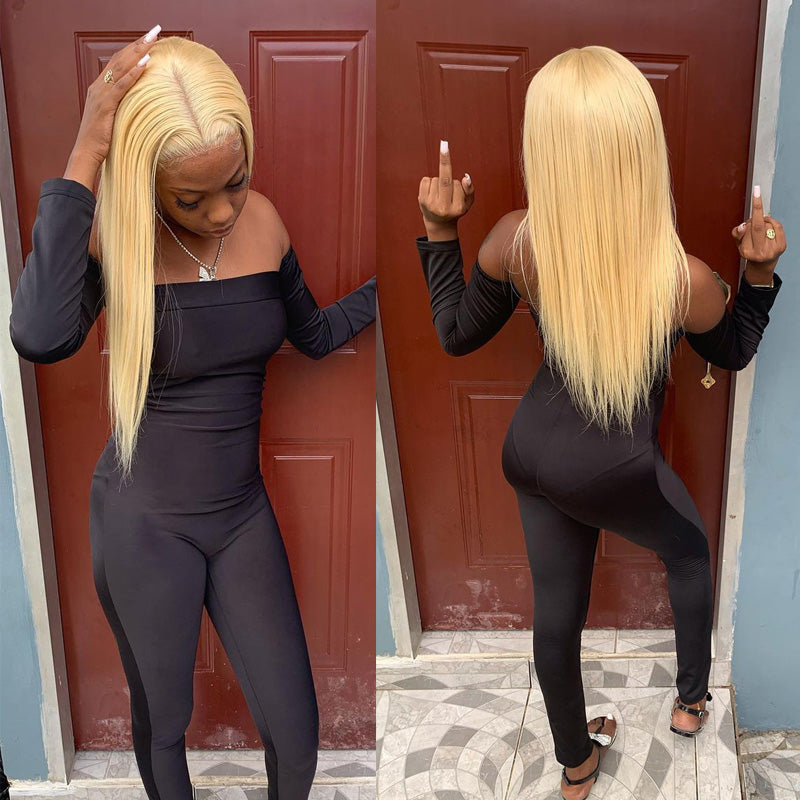 Related Posts : SEE ALL POSTS

1. Ladies you can never go wrong with a classic curly look!🤗🤗


2.@scratchedbykat Style Her Bob To This Amazing Look!


3.Casual but real: We take some pic and video about our #honeyblondewig
Liquid error (snippets/article-template line 71): Could not find asset snippets/blog-detail-gallery_lookbook.liquid