Get Your Shopping Hairstyle Inspiration From These Celebrity
With the COVID-19 pandemic still keeping many at home, planning your 2021 hairstyle may seem to be the furthest thing from you're brain.
See the latest celebrity shopping hairstyles here! Find the latest celebrity-fashion shopping looks and celebrities' hairstyle trends, get the trending hairstyle inspiration straight from the stars.


The Best 4 Celebrity Shopping Hairstyle Inspiration 


1.Popular Braid Hairstyles
Braided hairstyles are one of the favorite hairstyles of all women! Whether you're looking for cornrow braids, box braid hairstyles, or a braided updo, these braided hairstyles will look amazing.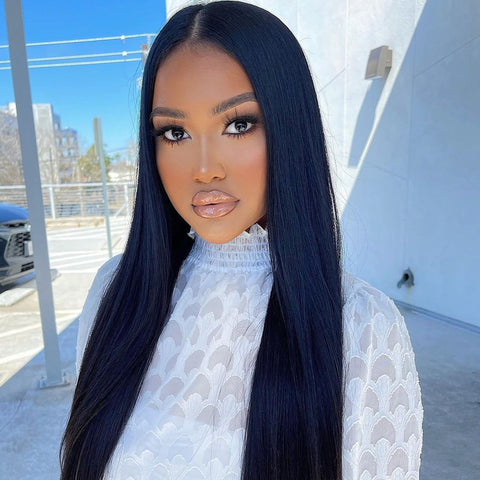 You can use an 
13*4 lace frontal wig
to create an exquisite braided hairstyle, whether it is on the left or right side, hd wig has a realistic and natural hand-tied lace, which can give you the most realistic hairline, make you comfortable and breathable. The HD lace wig has been a must-have dress for fashionable people to go shopping. There are a variety of styles to choose from, 100% human hair, which can be styled, dyed, and ironed, can meet your need of any hairstyle, suitable for any occasion.
2.Cool Bob hairstyles
Fashionable and low-maintenance hairstyle!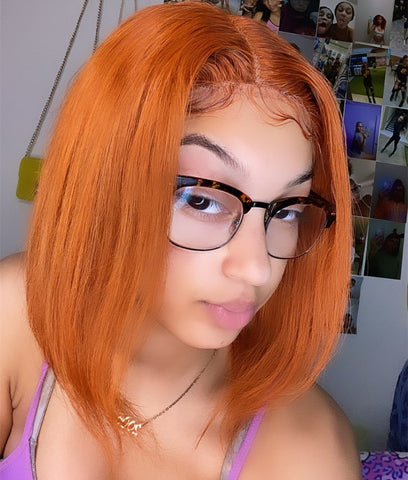 If you're searching for a change but don't know where to start, opt for a bob haircut. Bob's haircuts are top of the hairstyle among many celebrities. The bob haircut is a timeless hairstyle for women. Today, the bob cut has become extremely popular due to its many modern twists and style options.
If you want to go shopping in sportswear, a bob haircut will be your first choice. You can try short bob, long bob, curly bob, wavy bob, etc, which will make you more elegant and charming. Especially if you are intending to go shopping with your children, I would recommend you to choose a bob hairstyle. Don't worry about the messy hairstyle that will affect your style. Choose short hair as a street style to enjoy natural fashion & comfort.
3.Casual wavy hairstyle
Wavy hair is always on-trend.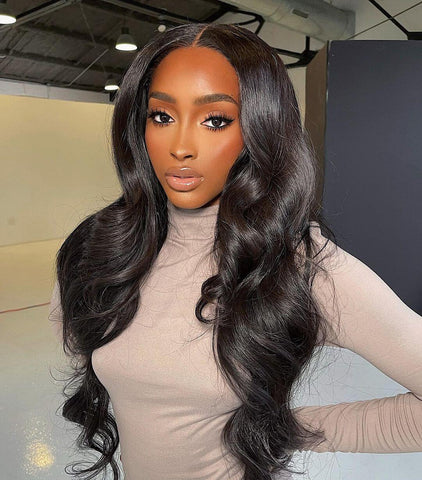 4. Perfect color wigs
Cost-effective and versatile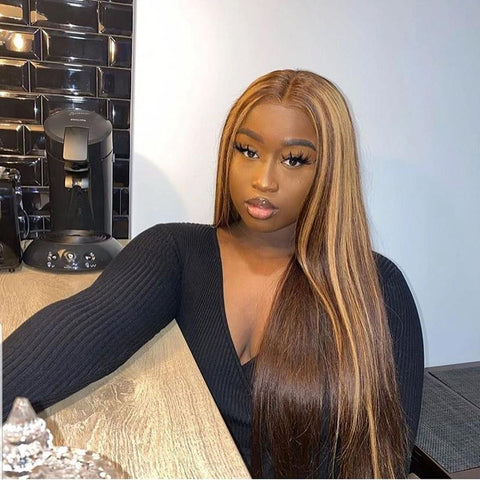 Every woman must have a colored hairstyle to go shopping, do you have one? If you want to become beautiful in the crowded, a colored hairstyle is essential, sofeel provide a variety of colored hair ideas for you to choose from, 99j, burgundy, tl412, 613 blonde, honey blonde, fb30, different styles, and multiple lengths colored wig to satisfy you demand
The weather is getting hotter, summer is very suitable for colored hairstyles, hurry up and choose one for yourself as a shopping style
Having trouble finding a perfect cut for you? We've got a really good list of colored hairstyles for women, you can choose!
The weather is getting warmer, it's time to go out shopping, it's time to change your hairstyle and have a date with spring. Hope you can get some styling tips from these celebrity styles. 
Liquid error (snippets/article-template line 71): Could not find asset snippets/blog-detail-gallery_lookbook.liquid