Why should you buy wigs from Sofeel?
1. Affordable prices
Sofeel is one of the best hair brands in the market thanks to its affordable prices. As already mentioned, Sofeel is a hair manufacturer, making our hair products at factory-based prices. The prices of wigs on platforms such as Alibaba or Amazon are usually higher. That's because these platforms have to pay certain fees. So they have to sell the wigs a bit higher. But this isn't the case with Sofeel . Since Sofeel don't pay any fees, Sofeel don't have to sell human wigs at higher prices to make up for the additional charges. So, if you are looking for a wig that can enhance your appearance, but you are on a tight budget, check out SofeelHair brand. You can also take advantage of our flash sale.




                                    CLICK AND SHOP NOW


2. High-quality wigs
Sofeelwigs are not only affordable but high-quality too. With so many fake wigs in the market today, one has to be very careful when choosing Sofeel preferred wigs, especially now that differentiating between the original and fake wigs is quite difficult since they look the same.
Sofeelwigs are made of 100% human hair. Of course, this guarantees you quality and value for money. Sofeelwigs have no synthetic fillers, chemicals, or artificial shine added to them. If you are looking to purchase a wig that will last longer and give you a higher value for your money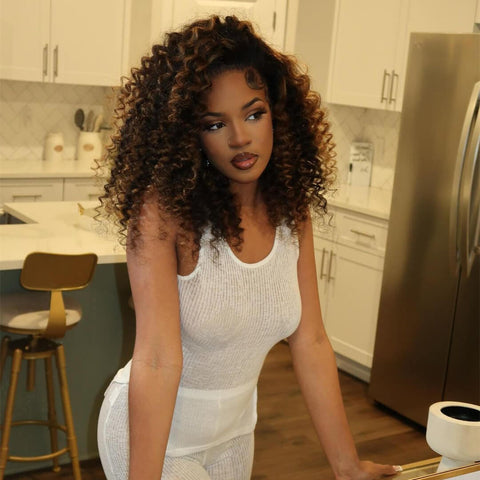 CLICK AND SHOP NOW

3. L
ots of options
Another reason that you should buy your wig from Sofeel is that they have a wide range of wigs that that you can choose from. Of course, this makes it easier for you to pick a wig that suits your taste and preference. Sofeel  has various types of wigs in different colors, lengths, styles, and densities. This hair brand has wigs for everyone. Whether you are looking for a human hair headband wig, lace front wig, a v part wig, or a colored wig, you will easily find it.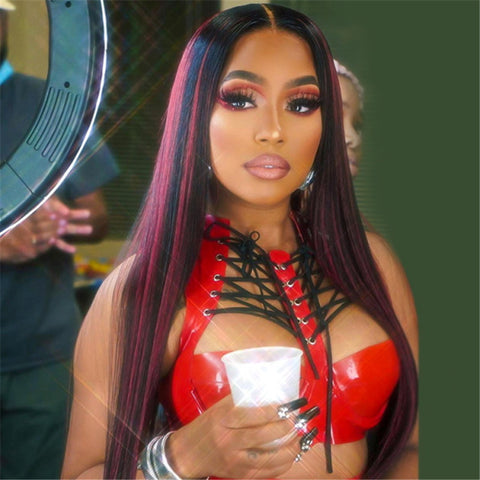 CLICK AND SHOP NOW
4. Fast delivery
Another reason to purchase your wig from Sofeel is that you will receive it as soon as possible. Sofeel  brand offers prompt delivery. It can be very annoying and frustrating to order a wig then wait like forever to receive it. fortunately, this isn't the case with Sofeel . Your ordered wig won't take forever to reach you. We ensure that our hair products are delivered on time. Sofeel delivers hair wigs within 3-5 working days.



Liquid error (snippets/article-template line 71): Could not find asset snippets/blog-detail-gallery_lookbook.liquid