Why Should I Use Buy Now Pay Later?
Sometimes, our favorite hair bundles or Lace front wigs is just out of our reach because we don't have the funds to purchase them.Using a buy now pay later payment way can help you stick to a budget and get your hair fast even though you will pay over time.Are you looking for afterpay stores that offer afterpay hair bundles, or looking for buy now pay later sites let you can shop now pay later?Click in and see how to use Sezzle
Advantages Of Buy Now Pay Later With Zip Pay Quadpay Or Sezzle
Split your purchase into four installments. Pay over 6 weeks with only the first payment due at the time of purchase.
Pay over time. No interest, ever!Split your purchase into four installments with only 25% down at the time of purchase. We never charge interest.
No hidden fees. Pay nothing if you pay on time.
Because we charge the retailer a processing fee, that's where we make our money - not by charging you hidden fees. Pay nothing if you pay on time.
High approval rates. No impact to your credit score.
One of the highest approval rates of all pay later solutions.
Easy and secure signup. Seamless checkout. 

Check Buy Now Pay Later Wigs
Why Should I Use Buy Now Pay Later?
You can invest in premium hair weave or wigs without breaking the bank or emptying your purse.
The payment options associated with Sezzle or Zip Pay Quadpay hair and wigs make it possible to pay for your hair extensions at a more convenient rate.
You don't have to miss out on the opportunity to purchase a hair extension for an important occasion because you don't have all the funds in hand.
When you get buy now, pay later wigs on Sofeelwigs collections using Zip Pay Quadpay, you don't need to pay interest. You will only repay the exact amount you spent to purchase the hair extension.
Emergency shopping can be quite beneficial when you urgently need an item, for example, when you are invited to a party or appointment, you should change a new wig you can opt for series payments to buy a new Quadplay wig. This will help you, especially if you have no spare funds to use for the purchase.
Faq About Sezzle Or Zip Pay Quadpay
How do you apply for Sezzle or Zip Pay Quadpay? 
HOW CAN I APPLY? To set up your account, simply select Sezzle or Zip Pay Quadpay at checkout and fill out the required information. It only takes a few seconds and (subject to approval) once you have created your Sezzle shopping account, you never have to apply again and can continue to use it as much as you like. 
---
Can you trust Sezzle and Zip Pay Quadpay?
Is Zip Pay Quadpay or Sezzle safe?Sezzle and Zip Pay quadpay is an online payment platform that allows you to pay for your order through 4 small installment payments, spread over 6 weeks, rather than paying the full amount at once. Sezzle is 100% secure and does not charge you interest on your payments. 
---
Why Wasn't I Approved? 
While we strive to offer all applicants an installment plan with Sezzle or Zip Pay Quadpay, we simply aren't able to approve every application. If we aren't able to approve your application, we will immediately notify you of our decision. 
When determining which orders to approve, we consider a number of different factors. For example, the longer you have been a shopper with Sezzle or Zip Pay QuadPay and the more orders you have successfully repaid, the more likely you will be able to spend more. 
---
Here are some things to consider: 
• Do you have sufficient funds available - generally, we look to see that you have 25% of the order available to spend
• The amount you have to repay on previous orders - it may help to pay some off (not a guarantee)
• The value of the order you are trying to place (most first-time SEZZLE users should keep orders around $200 or less.)
We completely understand the frustration involved in not knowing exactly how much you can spend or how many active orders you can have. However, our rules and approval process help Sezzle responsibly offer a completely free service to our shoppers.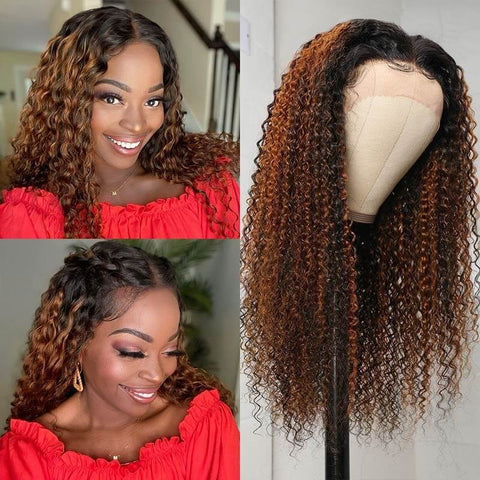 Liquid error (snippets/article-template line 71): Could not find asset snippets/blog-detail-gallery_lookbook.liquid