Orange Wig: How To Pick Your First Wig?
Everything about wig might seem daunting, but that's not true. Millions of people wear wigs every day, so you shouldn't feel like you're alone. The chances are that your loved ones and colleagues at work put on wigs, but you're just not aware.
The reason is that today's wigs look natural, and they come in a wide range of excellent qualities. Some of your favorite Hollywood actors and celebrities wear a ginger orange wig and other types of wigs on the red carpet and also in their daily life.
Even if you're already familiar with wigs, it makes sense to learn how to pick your best one. In this piece, we have shared the essential factors to consider when choosing the best-burnt orange red wig for your next vacation or just a typical day.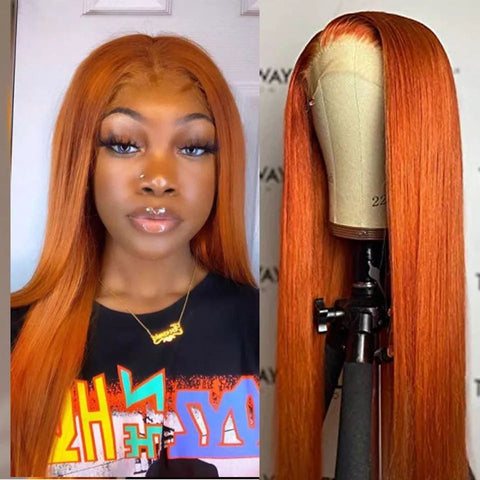 What Wig Style Do You Need?
Even if you stick to one color, there're thousands of wig styles to pick from, and you need to factor in all important aspects to make the best choice. But since this will be your first time wearing a wig, you might feel a little timid. However, there's nothing to worry about.
Wigs have only gotten better through the years, and we have some of the best products to choose from. Most of them can suit your scalp perfectly and make your hairline look attractive. The first wig helps to go by something that resonates with your previous hairstyle.
If you have something you're familiar with, maintenance becomes easier, and you can save money in the long run. Fortunately, it's possible to style your wig differently. All you have to do is take your wig to someone who specializes in wig care to do the magic for you.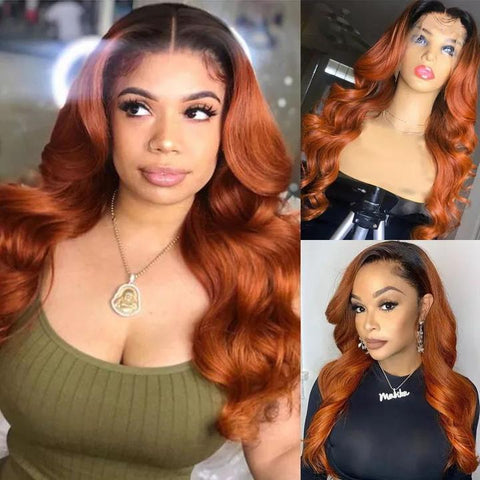 What To Consider When Choosing The Best Wig?
As aforementioned, there're factors to consider when choosing a wig that you'll love, and we have discussed some of them below.
1. Length
When it comes to length, there're three options to go by. You can choose short wigs, medium-length wigs, or long wigs. Do you live in a humid area? If so, you can never go wrong with short wigs. You don't want something that'll make your body feel hot.
If your hair traps more heat, you'll feel hot the whole day, and you won't be comfortable. Try long or medium-length wigs if your location tends to be cold most of the time. That way, you'll keep warm and comfortable throughout the day without trying too hard.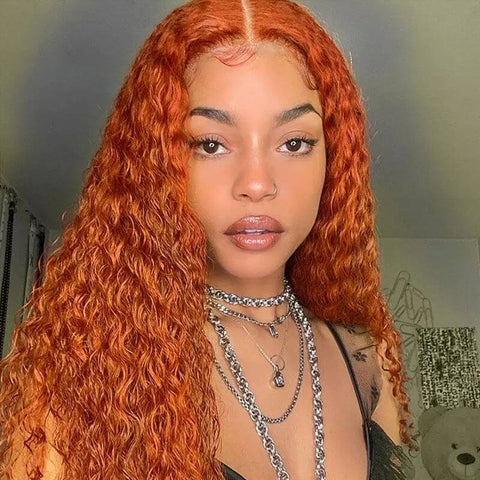 2. Texture
It would help if you also understood that wigs come in different textures. You should be aware of the ideal length to go for at this stage. Thus, you'll have an easy time choosing the best texture. We have straight, flat, wavy, and curly at the moment.
To choose the best texture, you should understand your taste and preferences. Your lifestyle also dictates the texture you should consider. For instance, think about your favorite clothes and how you want people to perceive you. Once you do that, choosing the best texture will not be a problem.




Liquid error (snippets/article-template line 71): Could not find asset snippets/blog-detail-gallery_lookbook.liquid