Brown Color Hair Wigs Are To Be Trendy In 2022
Brown, as one of the classic hair colors, seems to be a timeless fashion and popular theme. No matter what season or occasion, you will see brown hair on the street, on the cover of a magazine, or at a red carpet party. What we want to focus on today is the brown hair color that has recently attracted people's attention. Let's take a look at what new brown hair wigs are available today.
What Is Brown Color
Firstly, we need to have a basic understanding of the brown hair color.  So a brown hair wig refers to the brown wig with bright and lustrous color.
The Advantages Of Brown Wig
There are some reasons why a brown hair wig is worth trying.
1. The brown color is always trendy
Compared to the common brown color, brown color wigs look sleeker and more gorgeous. What's more, the brown wig is originally a fashion item that has been one of the popular trends for a long time. brown will make you look very gentle and attractive.
2. Match your skin tone perfectly
You will never need to worry about this wig is too obtrusive or mediocre. brown can match with every girl with any skin tone. Besides, a beautiful brown hair wig will help light up your skin, which will show your facial features and look active and energetic.
3. Versatile for different styles
This color can be applied to a variety of different hairstyles, such as curly hair, body wave hair, bob hair, and so on. In addition, this color of hair can perfectly match your dressing style. No matter what style you like, you can feel free to wear your brown wig.
The Trendy Brown Hair Wigs
We choose some popular brown wigs for you, which include different hairstyles, different lengths, and different brown colors.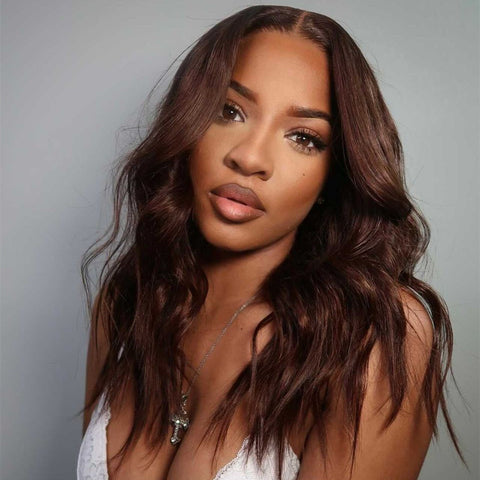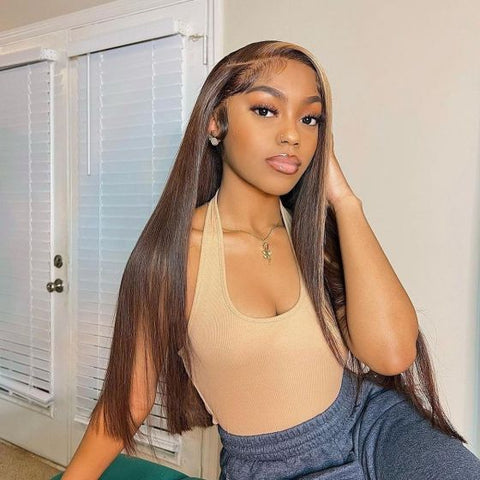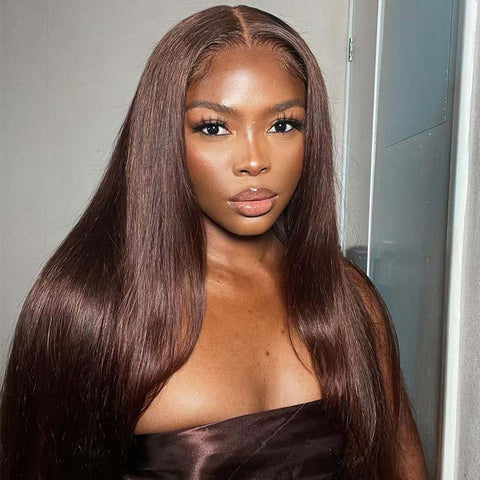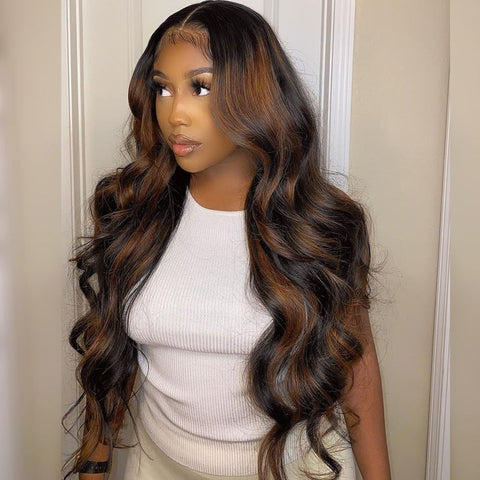 Liquid error (snippets/article-template line 71): Could not find asset snippets/blog-detail-gallery_lookbook.liquid