Top 6 Frontal Wig Hairstyles You Can Not Miss In 2022
Lace frontal wig hairstyles are super stylish and their versatility raises the popularity, has to lead the fashion for many years. You can feel free to try multiple different hairstyles without producing false results by using the lace in the front of the wigs. At the beginning of New Year 2022, we will offer you the top 10 best lace front wig styles for a wide selection from Spring to Winter.
There are two main categories of hairstyles, so for the wigs. Generally speaking, curly frontal wig hairstyles will give a more dynamic and lovely feeling than straight frontal wig hairstyles. Because most of the wigs are bought by African American girls, some of them have accustomed to curly hair and will choose curly which is more close to their natural hair for the first choice.
In this post, we will share some lace frontal wig styling options and trending products for you, maybe you will get a piece of inspiration for your new hairstyles in the new year.
Note: Although front lace can be made of many styles, it is not omnipotent. Some hairstyles will not work on it, like Pigtails or space buns, Straight back cornrows, or high ponytails. For example, if you pull your unit into a high pony, the wefts in the back will be exposed. So, a full lace wig or 360 lace frontal wig will be a better choice for these styles.


Curly Frontal Wig Hairstyles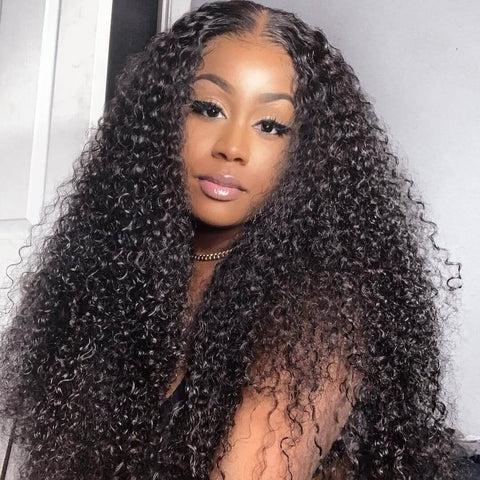 Straight Frontal Wig Hairstyles
99J Burgundy Long Straight
Long natural black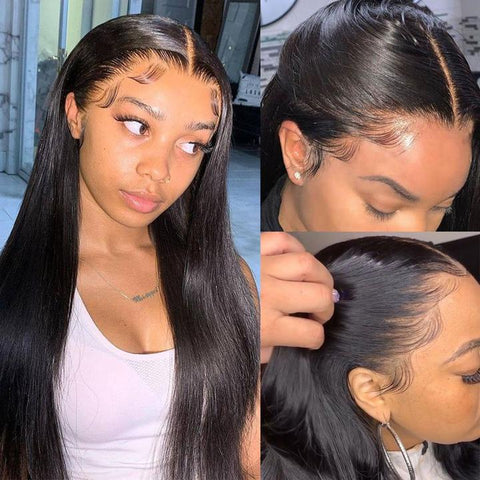 Short Cut Bob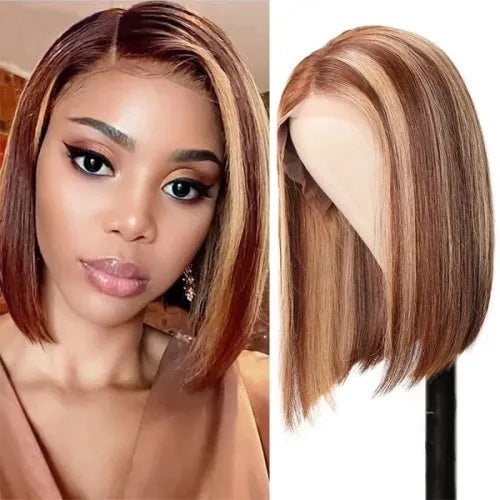 Highlight Body Wave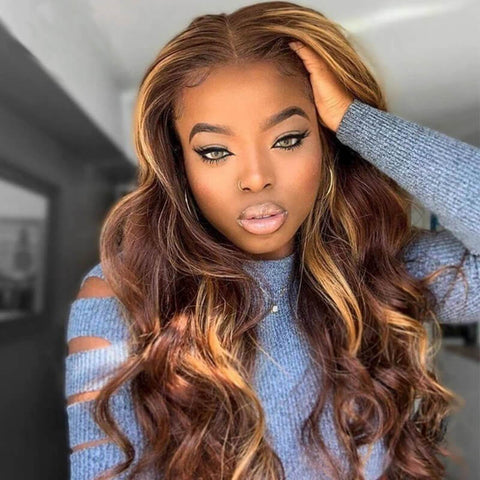 Liquid error (snippets/article-template line 71): Could not find asset snippets/blog-detail-gallery_lookbook.liquid