The right hair color makes you look vogue
People will choose some hair to match your whole look. Some celebrities have set the tone in hair fashion with a host of bright and bold tones. We also choose some colorful human hair. Sofeel is going to keep up with current color trends and design the best hair. There is a wide variety of colored lace front wigs, headband wigs, and hair extensions for you to choose from.
1.Black color hair
This black Transparent lace wigs give you the most characteristic outcome. It gives you a quick completion, practical hairline, just for an incredibly moderate cost. Meanwhile, the lace wig is simpler and faster to take on and off. A black wig can't go wrong when it is used. It can be said that it is a necessary wig. The natural color of Sofeel products is that we believe that every girl deserves to enjoy a toupee to show off her charm. You can find out your comforting beautiful wigs at sofeelwigs.com.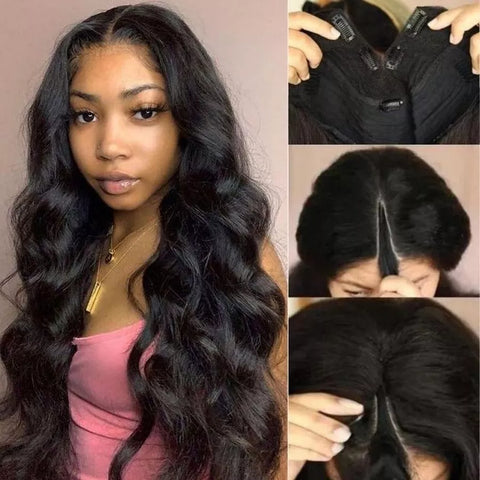 2.Brown Ginger color hair
Brown ginger hair color is usually a very light red that is similar to blonde but has red undertones, sort of like strawberry blonde. Ginger red hair color is a spicy, light, or medium reddish brown tone that is one of the most natural-looking reds. As the weather rises slowly, we can choose this hair with higher saturation. Wearing this hair color will give you a feeling of vitality and a hot feeling.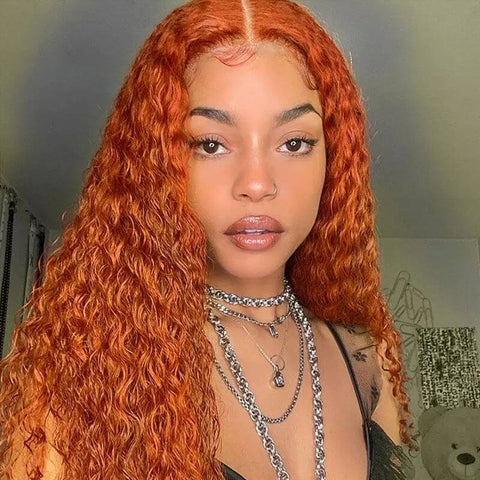 3.Blonde color hair
Blonde color has another name is Russian 613 which is one of the most beautiful colors. This is a bright blonde shade with warm, golden undertones. If you want to go to the hair salon to dye this color, you need to go through at least three bleachings and dyeing. Three times of bleaching and dyeing do great harm to hair, so if you want this color, I suggest you choose a wig to wear. The advantage of this prominent wig is that it will bring you a brand-new style and give people the illusion that you have longer and thicker hair.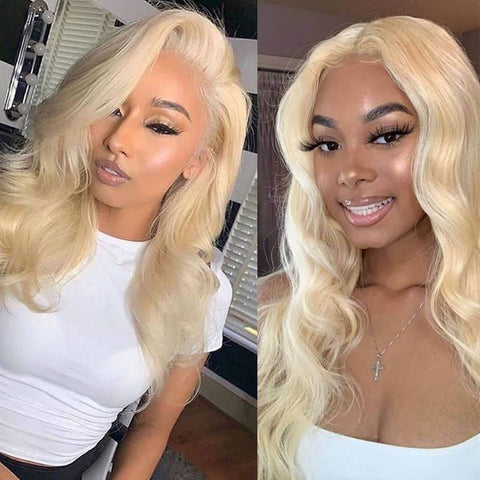 4. Burgundy color hair
99J is the same as burgundy, often also called dark red, red wine color, and is actually a mix of brown, red, and a hint of blue.A burgundy wig virgin hair is very eye-catching, so it can be said that it is a trend product, which is neither gorgeous in purple and red nor dull in black and brown. Wine wigs make women fashionable and inspirational. Walking down the street with a burgundy wig and a human hairstyle will make you even more impressive.
5.Chocolate Brown color hair
It is usually described as a beautiful, rich, and multifaceted dark brown tone, which can be warm milk chocolate or colder and duller dark chocolate. Dark-skinned people generally have naturally dark hair, which makes them very suitable for wearing chocolate wigs of different shades, but they also use warm red tones to supplement darker skin tones.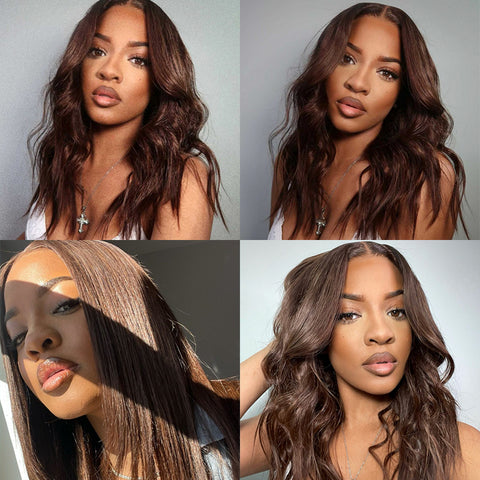 Related  Blogs:
Brown Color Hair Wigs Are To Be Trendy In 2022
How To Find The Best Hair Color For Your Skin Tone

Liquid error (snippets/article-template line 71): Could not find asset snippets/blog-detail-gallery_lookbook.liquid